Health Coaching
What is a Health Coach?
The term "health coach" has been tossed around more and more.  But what does it mean?  What does a health coach do?  The main goals of a health coach are to work with you to achieve what you want in order to be the best you, to decrease your medical symptoms and increase your quality of life.  Some of the things that might be tackled are diet changes, exercise, stress management, and time management.  A health coach will work with you and your provider on your health transformation.  A health coach will:
Work one-on-one with you, find out what's most important to you
Create goals around your strengths so you'll be successful
Break down your overall objectives into achievable goals, taking one step at a time
Who is the Health Coach?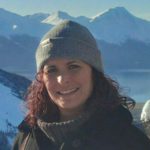 Our Health Coach, Kristi Criswell has attended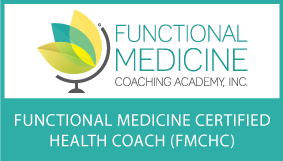 the Functional Medicine Coaching Academy, which was developed in collaboration with the Institute for Functional Medicine.  She has been working with Orchards Family Medicine for four years helping patients understand topics ranging from food allergies vs food sensitivities to Leaky Gut to Candida yeast overgrowth, as well as helping them navigate diet and lifestyle changes.  In August 2018, she earned the title of National Board Certified Health and Wellness Coach.
Kristi works closely with Dr. Leland and Dr. Meigs in our Functional Medicine program, both as Health Coach and Patient Educator.  She'll make sure your understand your personal treatment plan and recommended supplements and support you in making changes.  In the Functional Medicine program, you will see Kristi whenever you see your provider but you can make additional appointments between doctor visits for more support.  She is also available to see our primary care patients or even clients that aren't patients at Orchards Family Medicine that are looking for health coaching.
Health coaching alone is not covered by insurance and pricing is as follows:
60 minute Initial and/or Follow-up sessions – $90
30 minute Follow-up sessions – $50
Call us at (360)567-0488 to make an appointment or learn more about this service.